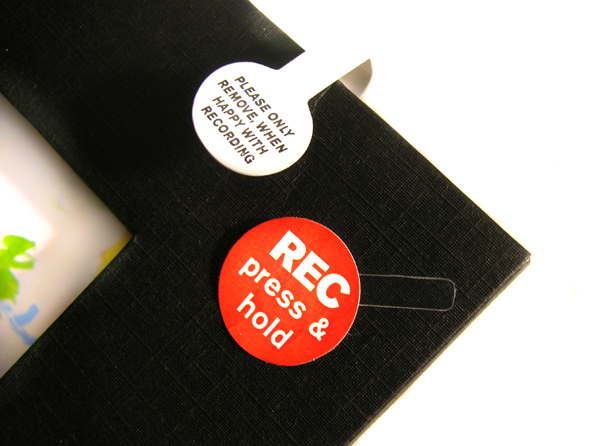 We must admit, dear visitor, that Dinotalk, Inc. started out with our firm belief in the fact that dinosaurs actually did talk, as we have not seen any evidence of the contrary in the scientific world and beyond. Hence we found making envelopes talk a logical next step.

Our company is based in Georgia, USA and yes, we do love our sweet tea and fried chicken, but we do not miss out on our sushi or veggies. One of our first creations is the talking envelope, which is the talk of your town, as our hope is to bring a great spark of creativity to US retail and beyond.

On the other side of this planet, a mere 13,458 kilometers or 8362 miles or 7267 nautical miles away, we find our Chinese team, based in Shenzhen, China. Yes, they also love tea and chicken, but we must admit that they have a million more ways of preparing it. Combining our strengths in between the time zones makes Dinotalk realize patent pending products that are made in China and loved everywhere. We call them the dream builders, as they do make dreams reality at our factory.

Feeding our creatives regularly keeps their creative juices going, as they are the ones responsible for creating these fabulous designs, engineering new Dinotalk products, grooming our website on a weekly basis and so much more that we unfortunately cannot disclose here, yet. You see, we love our creatives!

Thank you for visiting us and we hope that you will get inspired by the many more exciting and talking products that are coming to a store near you.

If you have any questions, please contact our customer service. We are available Monday through Friday, 9 AM - 5 PM EST to help you.
Contact